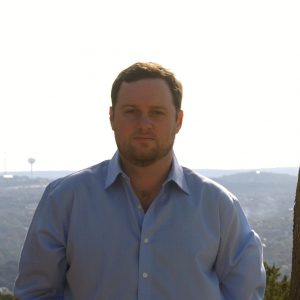 Ben Johnston, MA, LPC, LSOTP has been providing counseling services in Texas since 2012. He has a masters degree in Counseling from Texas State University in San Marcos and an undergraduate degree The University of Texas at Austin. He has experience treating adolescent and adult clients in both residential and outpatient settings. He has helped people with depression, LGBT Issues, anxiety, sex addiction, porn addiction, impulsivity issues, and poor esteem.
Johnston Counseling and Wellness is conveniently located off of University Avenue in Georgetown, TX, a short walk from the historic courthouse and town square. Day, night, and weekend appointments are available.
About Our Location and Contact Information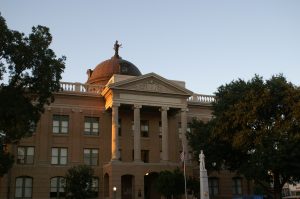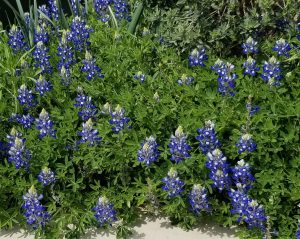 Johnston Counseling and Wellness provides personalized counseling for individuals, couples, and families. Teletherapy services are available to clients across Texas.
Assessment, Evaluation, and Consultation services are also available.
More About Counseling Services